Bored of the same ol' drab windows? Window replacement can make all the difference! Your windows are (quite literally) your windows to the world, and here at Westview Glass, we've done window replacements for hundreds of homes and businesses across Perth since our inception in 2005. Here's some of the reasons why window replacements are so popular, and examples of the great work we do installing replacement windows across Perth!
Window replacements can increase your property value.
Window replacements don't only make your views more beautiful, they also beautify your home. And upgrading the look of your windows can even increase the value of your property, and make the home more attractive to potential buyers or tenants. Don't let old windows slam the book on your home sale!
Save money, and the planet! ??
If your windows are older and drafty, getting them replaced with modern, energy-efficient windows can significantly reduce your power consumption while helping you stay cool in summer and warm in winter. Heat gain and loss through windows are responsible for 25%–30% of residential heating and cooling energy use, so getting your windows right by installing more energy-efficient windows can make more of a difference than many people realise!
What's not to love about an eco-friendly solution that makes your home more stylish?
Turn your dream home into a reality.
When you're buying an established home, it's unlikely to come just how you wanted it out of the box! Whether you're stuck with outdated-looking windows, or the style just doesn't match your look, installing better windows is an important step towards making your home just-right. Why settle for less?
Stress minimisation.
Yes, really! If you've ever struggled to open a glass window, you'll know how vexing this can be. Between drafts, aluminium corrosion or timber weathering, and dealing with irritation and even pain when trying to open and close a sticky window mechanism, your windows can cause you a lot of stress. But it doesn't have to be that way! 
Achieve better views with better windows.
With many glass types, window types and colours to choose from, we have so many options: you're bound to find just the right window for your window replacement project. 
Check out some of our work in helping Perth homeowners to achieve better views.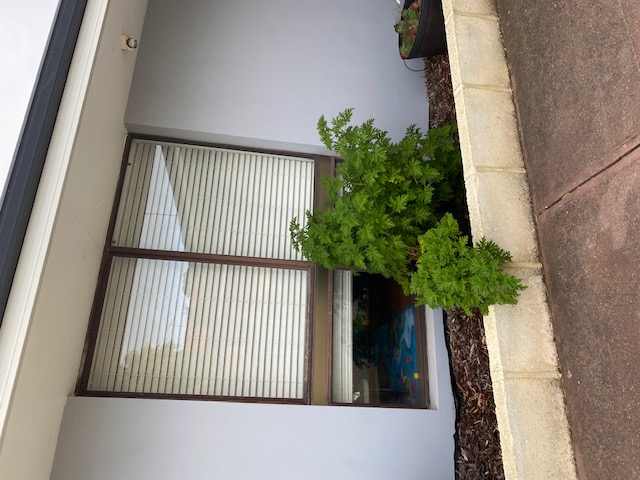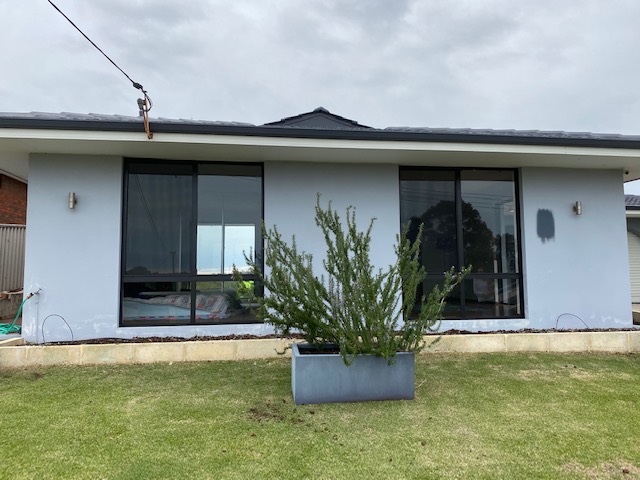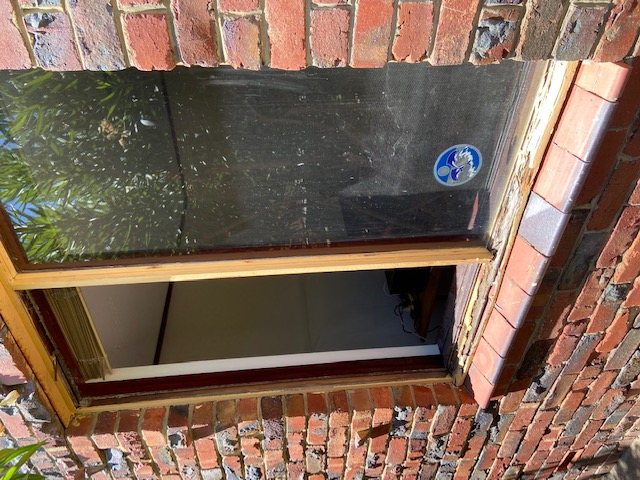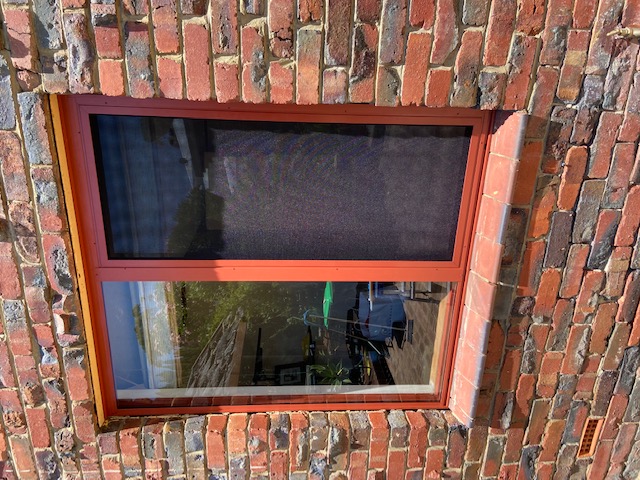 Why choose Westview Glass for your window replacement project?
Westview Glass are able to replace your existing aluminium windows with a variety of aluminium single-glazed windows that will suit any property. Our team of experts are trained to the latest Australian Standards, and we can advise you of the best solution for your needs. We provide a free quotation service, and will meet you at your property to discuss your options and to measure the areas required so that you can be assured of an accurate and comprehensive quote backed up by excellent customer service and installers who take great pride in the work that they carry out.
Want to know more? Check out our Aluminium Windows Before & After Gallery, view our window replacement information page, or get in touch with the window replacement experts at Westview Glass today!