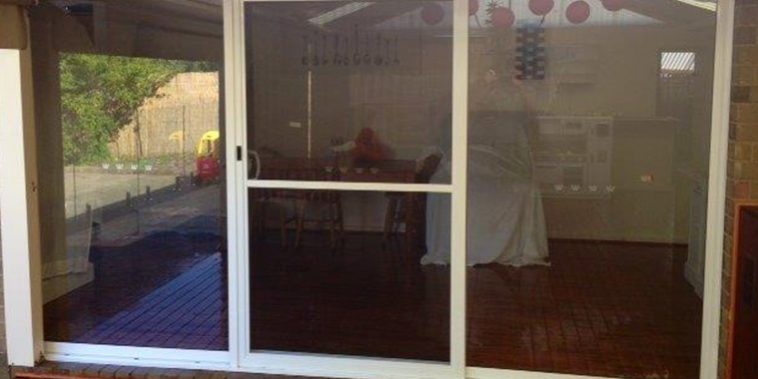 Perth's Glass Sliding Door Installation Experts
Are you looking for sliding door installation in Perth? At Westview Glass, we have an incredible collection of glass & aluminium sliding doors to choose from in order to transform your home or business and add extra curb appeal to your property. (And we also replace sliding door glass – for a true one-stop-shop!)
Remodel Your Home With A Stunning Design
If you're looking at sliding doors for your property, you will definitely be considering the aesthetic value. Sliding doors make your home look modern, beautiful, contemporary and chic. You can get sliding doors to match the style and design of your property too, or you can make them the key feature of your exterior.
Westview Glass & Aluminium lead the way in Perth, supplying aluminium & glass sliding doors that are guaranteed to make neighbours green with envy, impress potential clients in your business and just ensure that you fall back in love with your home.
When shopping for aluminum sliding doors, you only want the best products. That's exactly what we provide. Built to match the highest levels of quality, the sliding doors that we sell have beautiful bespoke designs. They slide open silently and will look magnificent as part of any home. If you are eager to add value to your home or just want to make your property look more stylish, we can provide the doors you need. Easy to install and highly practical, you will love the change these doors bring to your home.
It's not just our products that are built to quality. Over the years we have worked to create a brilliant staff, dedicated and passionate about providing the best level of service to our customers. Putting clients first ensures that we never let customers down from the first purchase to the final installation of their new sliding doors.
Choose From A Stunning Range
Many of the sets of aluminium & glass sliding doors that Perth businesses provide are not suitable for every home. That's why we stock a wide range of different sliding door styles and designs for you to choose from. In doing so, we can help you find the perfect sliding door solution for your property. Whether you're looking for sliding doors that are classical, contemporary or completely unique, you'll find them here.
Making Things Easy For You
We know that buying new sliding doors can be difficult. That's why we work hard to make things easy for you. Offering competitive pricing, we provide a free measure and quote service for sliding door installation. You won't have to pay extra to make sure that your new doors are the perfect fit for your home. We don't just supply the doors to you, we handle the installation as well. When you order new sliding doors, you need to make sure they are installed correctly. We'll handle this job for you, and you can trust in our expertise. With years of experience, we'll make sure that your aluminium & glass sliding doors are fitted the right way and look incredible as a new part of your home.
Whether sprucing up your kitchen or renovating your sun room, sliding doors are the ultimate upgrade for any entrance or doorway in your property. Contact us today and speak to one of our friendly team members who will be happy to help.
We have created many better views, have a look
Proven residential aluminium & glass sliding door system
Single glazing options
Attractive rounded door interlock designs, high quality rollers
Fully integrated insect and security screening options