Installing a new window, or updating the windows at your home or work? With so many window installation options available, it can be hard to navigate the choices. Fortunately, the experts at Westview Glass and Aluminium know our stuff, so we've compiled this quick guide to what you need to know when choosing what type of window to install!
Which type of window is right for your window installation project?
Here at Westview Glass, we specialise in glass and aluminium – exactly what you're making decisions about when you install a glass & aluminium window. We understand that your windows are essentially your windows to the world and we recognise how much difference a good window installation can make to your quality of life every day. We keep these considerations in mind throughout the entire window installation process, from assessing the project to the final touch.
Our team has over 30 years of combined experience in supplying and installing glass & aluminium windows, including sliding windows, awning windows and commercial sliding windows.
Sliding windows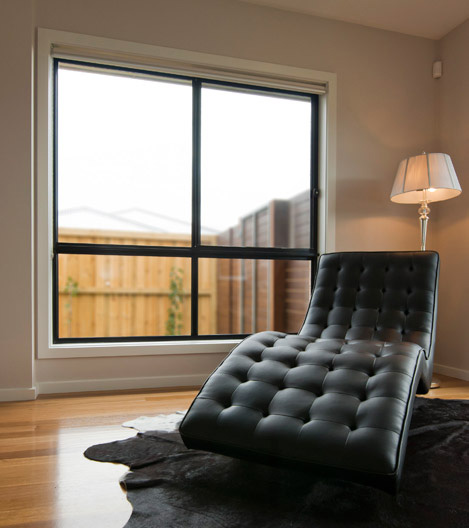 The benefits of sliding windows include ease of use and durability: they require very little effort or coordination to open and close, they're light and they glide along the window frame with each. They also have less parts than conventional windows, making them lower-maintenance and more durable than conventional windows.
We're proud to install the 580 sliding window suite by Capral, designed to provide a neat and streamlined appearance with squared mullions and glazing beads. This gorgeous, reasonably priced window is hard to match for price, beauty and durability!
Awning windows
Awning windows are becoming increasingly more popular in Australia. This type of window opens up to 45 degrees on a top hinge, using a crank handle which you operate from inside. If you're looking to install a window in a higher location, awnings are ideal because they can easily be installed above furniture or benches without being difficult to reach and slide to open. Perfect for kitchen windows, apartments and much more!
Awning windows also have another benefit: you can open them in the rain without as much exposure to the elements.
Commercial sliding windows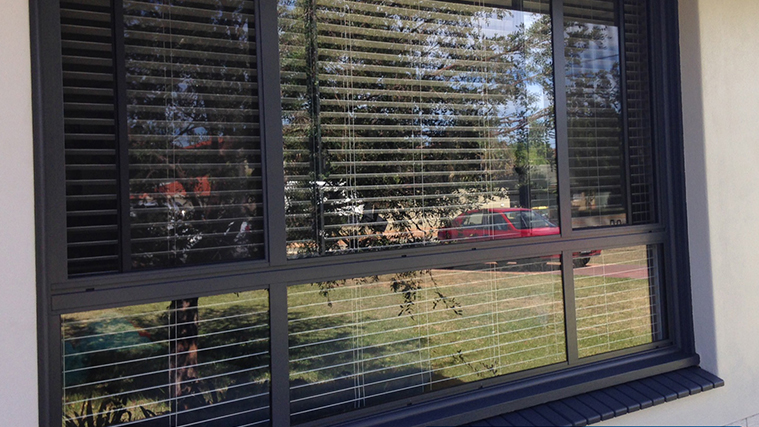 The Westview Glass commercial sliding window range incorporates the features and flexibility of a residential window system into a commercial grade framing system.
Our commercial sliding windows are particularly suited to architectural applications where a more substantial, commercial appearance is desired and delivers a neat and streamlined appearance with its squared mullions and glazing beads.
Once you've decided on your window type, have a bit of a think about frame colours – we have a variety of powder-coated window frame colour options available so that your windows can match the style of your home. Next, let's talk about glass type!
Choosing a glass type for your window installation
When it comes to glass types, there's so many choices – as you can tell from the stained-glass windows of the Sistine Chapel, glass is an incredibly versatile material! Here at Westview Glass, we offer a variety of glass types for your glass installation and repair needs, including Obscured Glass, Toughened Glass, Laminated Glass, Float Glass and energy-efficient Low E (low emissivity) Glass. You can also choose from a range of patterns and levels of translucence – so whether you're looking for patterned or clear glass, for a bit of mood lighting or basking in rays of sunshine, there's a glass type for you!
Here's an example of a window repair job we did using Spotswood Obscure Glass, giving a completely different look.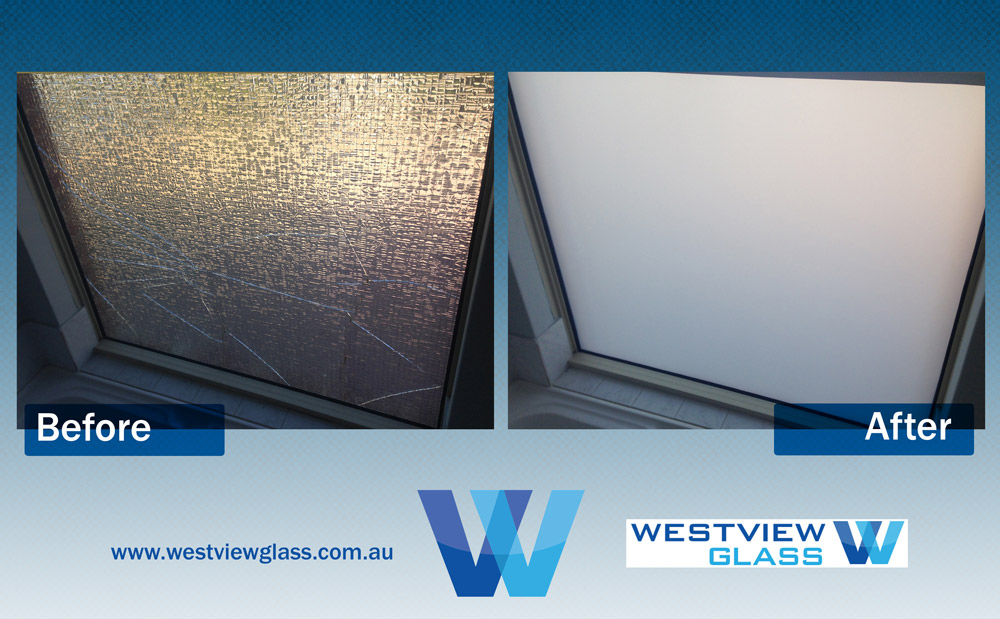 Why choose Westview Glass?
Here at Westview Glass, we offer prompt and professional service and the highest-quality products, and have an Australian Glass & Window Accreditation. You're in safe hands, because you know we're going to be installing the correct glass for your window, meeting Australian safety standards.
So if you're ready to give your home or business a fresh look, or installing a brand-new window on your property, no job is too big or small! We've helped hundreds of homeowners and businesses throughout Perth and the surrounding areas achieve better views. Let's talk!
For more insight into windows, check out our recent posts on Home Makeover: Westview Glass Edition, and Window Replacement Before & After Showcase.