Replacing an old, damaged or tired-looking door is a great home improvement project that can turn your house into a home. Exterior doors in particular are exposed to the elements and vulnerable to damage from the elements, affecting the look of your house. Winter is well and truly here in Perth, and Perth homeowners are generally spending more time at home to beat the chill – so if you're finding yourself in the mood for home improvement, scrolling through Houzz and thinking "what can I do to make my home more beautiful?", door replacement is a low-hanging fruit that's quick, simple to organise and makes a big difference. Whether you're doing something about an unsightly or unwieldly door, or you're just ready for a sea-change, consider door replacement. And if you're looking to sell or rent out your property, the look of your doors can be a make-or-break a sale!
Want to know more about our glass sliding door replacement & installation services?
At Westview Glass, we supply and install a variety of aluminium glass doors including glass sliding doors and multi stack doors that are perfect for wide doorways (leading out to your patio, for example). Perth homeowners have engaged us for countless door replacement and installation projects: from turning garages into sun-lit granny flats, to turning the look of the house from 1970s to 2020s. Here's 6 reasons to consider sliding door/multi-stack door replacement for home improvement, and the reasons you should choose us to help you make your home even better.
Energy Efficiency
Older doors – especially wooden doors – can be draughty and expose your home to the elements, as well as losing heating (it literally flies out the door!) Our sliding and multi stack doors are carefully installed with draught prevention in mind, and we even offer energy efficient Low E Glass (low emissivity glass) a type of insulating glass, which increases the energy efficiency of windows by reducing the transfer of heat or cold through glass. That means in the winter your house stays warmer, and in the summer it stays cooler – comfier for you, cheaper on your cooling/heating bill and better for the planet!
Beautifying Your Home
If you're considering sliding or multi stack door replacement, you'll definitely want to think about which doors will make your home beautiful, modern, contemporary, chic, and matched well to the style and design of your property. One size quite literally does not fit all when it comes to style!
Here at Westview Glass, we lead the way in Perth, supplying and installing sliding doors that are guaranteed to make neighbours green with envy and ensuring that you fall back in love with your home.
Bathing in Sunlight
Glass sliding and multi stack doors add so much natural light to a home, helping a room go from drab to fab. Whether you're keen on turning our spare room into a sunroom or your backyard garage into a granny flat, or turn a dark and dreary room into your "window to the world", aluminium glass and sliding and multi stack doors are the way to go!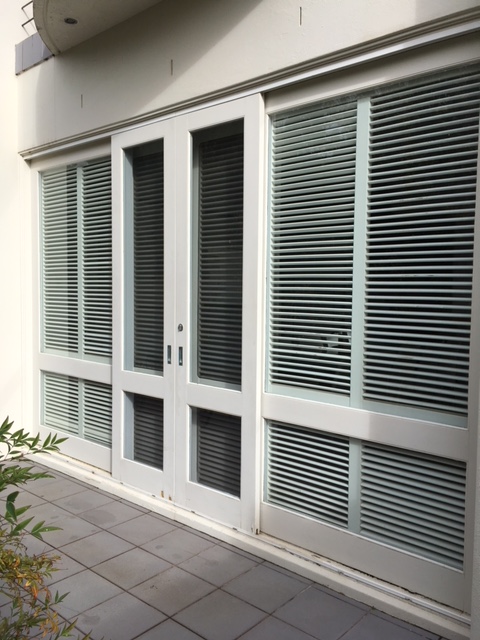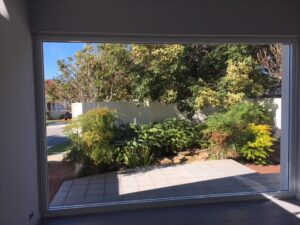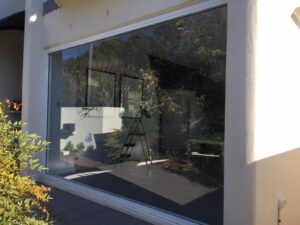 Safety & Security
In a recent poll of US convicts serving jail time for burglary, 86 convicts were asked how they broke into homes, how they decided what homes to break into and what were the biggest deterrents. One consistent theme that came up: doors. Most broke through an unlocked door or window, but several kicked the door open – and as one burglar highlighted, you wouldn't want to do that with a glass door, draw attention with the sound of broken glass, and risk getting cut! Respondents also highlighted that older window frames and cheap wooden doors make houses an ideal target; fortunately, door and window replacement are both projects that Westview Glass can help you with!
But what if you already have a glass sliding or multistack door? Well, there's also the issue of the type of glass you're using. We offer a variety of glass types, including obscured glass to let in light while preventing visibility, as well as laminated glass which is a type of safety glass that holds together when shattered, keeping the glass bonded even when broken so that it doesn't break into sharp pieces and cause a safety hazard. 
Increase Your Living Space
Being able to convert your own backyard garage or shed into a living space with natural light and easy access means that you can have visitors stay comfortably in your converted "granny flat", give the kids their own den, or finally get that brightly-lit art studio you've been longing for.
While many of our door replacement projects involve replacing an existing sliding door, one recent project we were particularly excited about involved replacing a garage door with a sliding door to turn a garage into a living area bathed in sunlight and ready to enjoy. So if you're looking for a brighter way to increase your living space, let the sun shine in with Westview!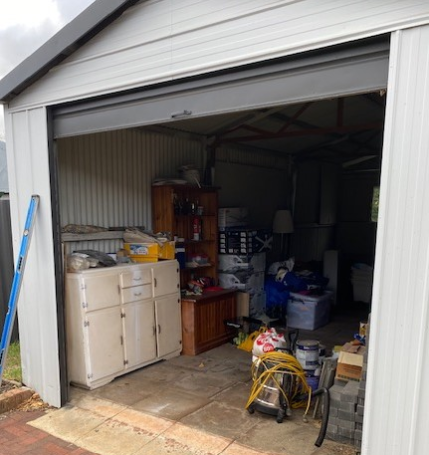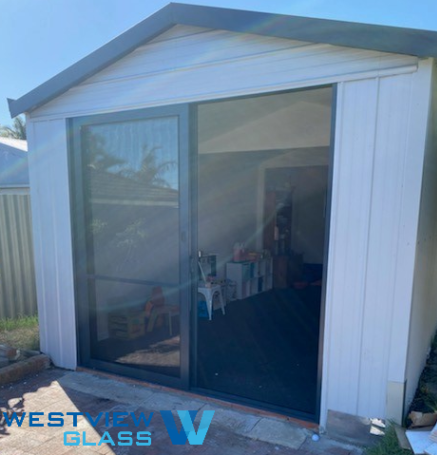 Accessibility
A door that's sticky and difficult to open, or doesn't have zero-clearance threshold is inconvenient if not impossible for many seniors and people with disabilities, as well as making it irritating to get a baby's pram into the house! Replacing your existing door with an easy-to-open sliding door with zero-clearance threshold means that the people you care about can get into your home more easily.
Why choose Westview Glass?
Getting new sliding doors can be difficult, so we work hard to make it easy for you. We offer competitive pricing, including a free measure-and-quote service for sliding and multi-stack door installation and replacement. With Westview Glass, you wont have to pay extra to make sure that your new doors are the perfect fit! We don't just supply sliding doors, we handle installation as well – so that you know that your sliding doors are right for your home and installed correctly and safety. With years of experience, you can trust in our expertise to ensure that your doors are the perfect match, fitted the right way and look incredible as a new part of your home.
We hope we've got you as excited about sliding door and multistack door replacement as we are! If you're keen to see some examples of the great work we do in window and door replacement and installation, check out this Before/After video and just imagine how great we can make your doors and windows look.
So whether you're sprucing up your kitchen or renovating your sunroom, sliding doors are the ultimate upgrade for your property. Contact us today and speak to one of our friendly team members who will be happy to help you create better views for your home.
Want to know more? Check out our Aluminium & Glass Doors Before & After Gallery, view our door installation and replacement information page, or get in touch with the door replacement experts at Westview Glass!